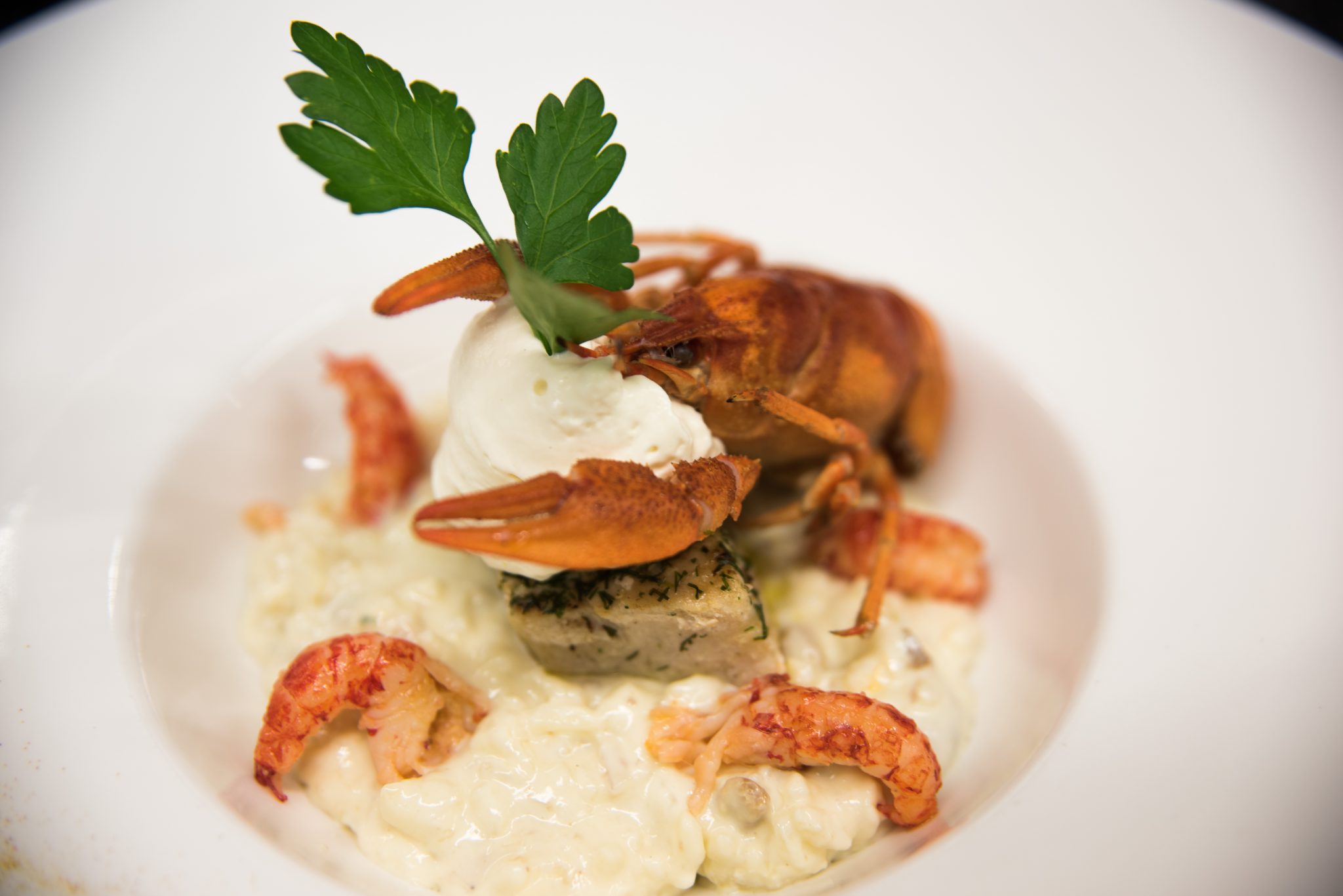 5-course menu
5-course menu
5-course Menu 
Combine well-being and cuisine now! Our restaurant invites you to dine in a prestigious setting. Sample local produce, which is selected from the best the market has to offer and allow yourself to be transported by our chef's innovative gourmet cuisine. A festival of delicacies, mixing flavours and elegance. We offer our 3-course menu for €75 per person.
All our meals must be booked in advance.
We cannot guarantee availability on the spot.